Commercial Photographer - Toronto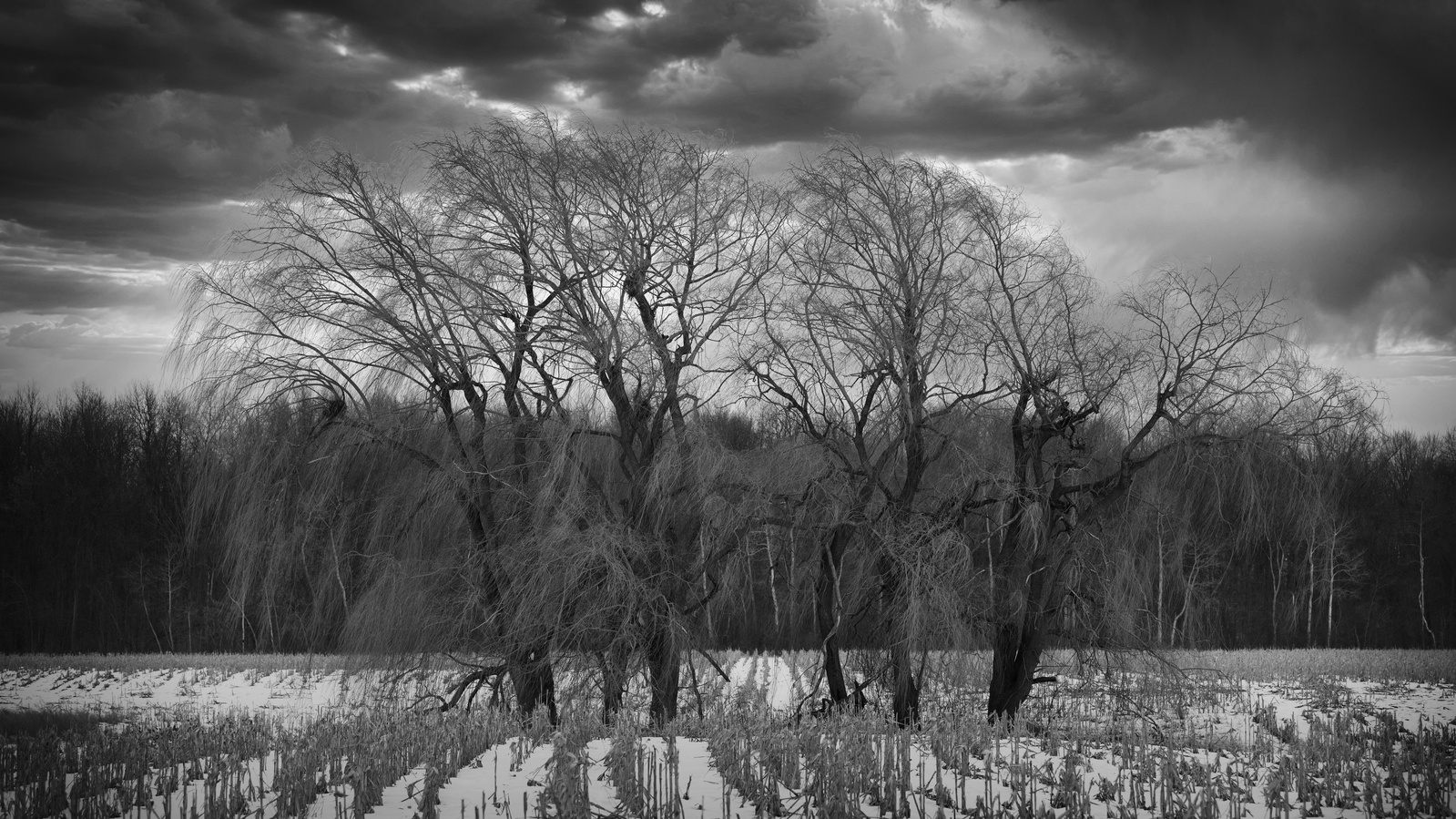 Specializing in commercial, corporate, lifestyle portraits, editorial or advertorial, music, product and still photography.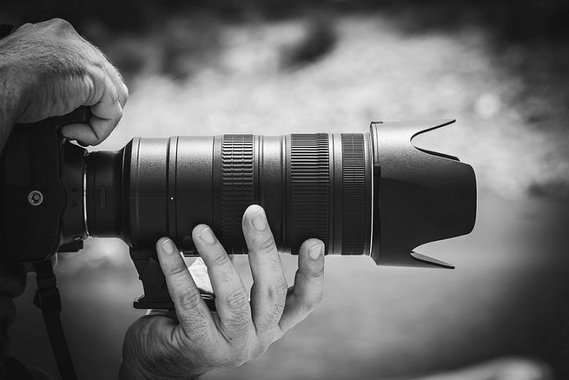 WORKSHOPS
|
With over 12 years of teaching, course development, program development, and mentorships, these workshops under Kal are suited for everyone from beginner enthusiasts, to university students and even established professionals who just need an extra edge.

Subscribe Sign up with your email address to receive news and updates.