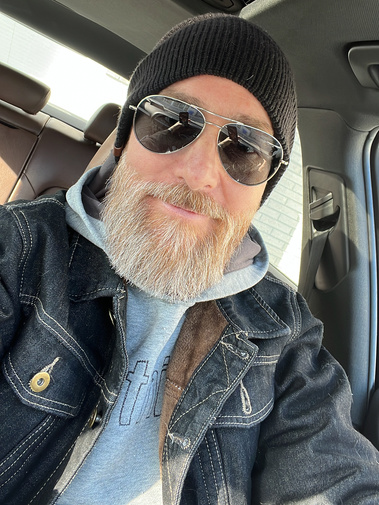 Biography
Kal Termanini is a well established photographer with over 20 years of experience in the industry. He has established himself as one of the busiest and premier photographers in Dubai and now continues his career in Toronto, Canada. Kal specializes in commercial and portrait photography, focusing on corporate and lifestyle portraits, PR/event photography, and product/still photography for editorial and advertorials.
Over the years, Kal has built a vast and diverse portfolio, which includes international clients such as Intel, Google, Pepsi, Hill & Knowlton, General Motors, the Fairmont Hotel, and many more. His photographs have also been featured in over 50 magazines, including high-end luxury publications such as Harper's Bazaar and L'Officiel. Kal's work is recognized for its unique and creative perspective, which has won him international recognition and accolades throughout his career.
Kal is also an accomplished live music photographer, having photographed the live shows of some of the world's most famous bands, including Iron Maiden, Metallica, Muse, Korn, and Puddle of Mudd.
In addition to his success in photography, Kal is also an experienced and sought-after photoshoot Producer, Director, and Director of Photography. He has directed and produced many photo shoots for various clients, including international brands, high- end magazines, and celebrities. Kal is known for his attention to detail and the ability to bring out the best in his subjects, capturing stunning and timeless images that tell a story.
Kal's expertise in photography extends beyond just making pictures; he has also taught photography for over 15 years. He has taught at all levels, from beginner photography to established professional photographers, as well as photojournalism for the Thompson Reuters Foundation, advanced creative lighting for the American University of Sharjah, and advanced photography techniques for the Crime Scene unit of the Abu Dhabi Police. Kal was also a judge at the prestigious Abu Dhabi International Photography Awards.
His passion for photography, producing, developing and supporting his clients' brands is evident in the quality of his work, which has made him a sought-after professional for a variety of clients in Dubai, Toronto, and beyond.